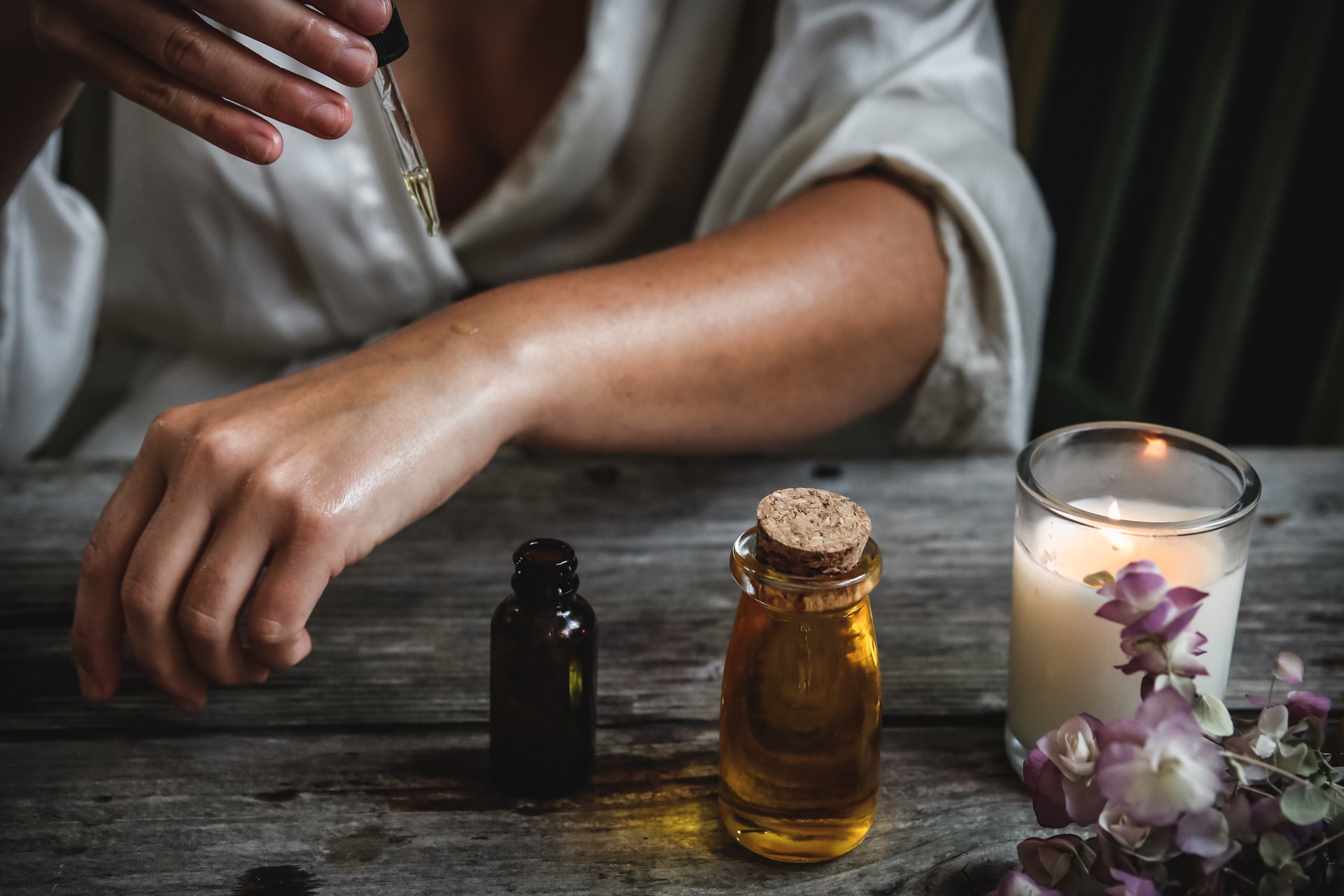 Welcome to TheOilChemist.com, the culmination of an unexpected yet profoundly transformative journey. Our founder, Kay Hunter Saber, a seasoned Pilates instructor, discovered the powerful benefits of essential oils in the heart of a personal crisis – the diagnosis of her son's leukaemia. During these years in various hospitals, a simple essential oil diffuser became a beacon of positivity, energy, and calm amid the chaos.
Inspired and forever changed by this experience, she dived deep into the world of essential oils and aromatherapy. With a commitment to understanding the chemistry and healing powers of therapeutic oils, she retrained as an Essential Oil practitioner and Aromatherapist under the tutelage of Suzanne le Quesne. Today, as a member of the International Federation of Aromatherapists, she brings not only a wealth of knowledge but also personal experience to her practice.
TheOilChemist.com is the manifestation of this journey. We believe in the power of nature's remedies, sourcing only the highest quality essential oils to ensure maximum therapeutic benefits. From uplifting citrus oils to calming varieties of lavender, to CBD products for appetite, skincare and sleep, every product we endorse carries a part of our story.
Join us in this exploration of holistic healing and discover the power of essential oils and aromatherapy. Experience the transformative impact they can have on your life, as they did on ours.
what our customers say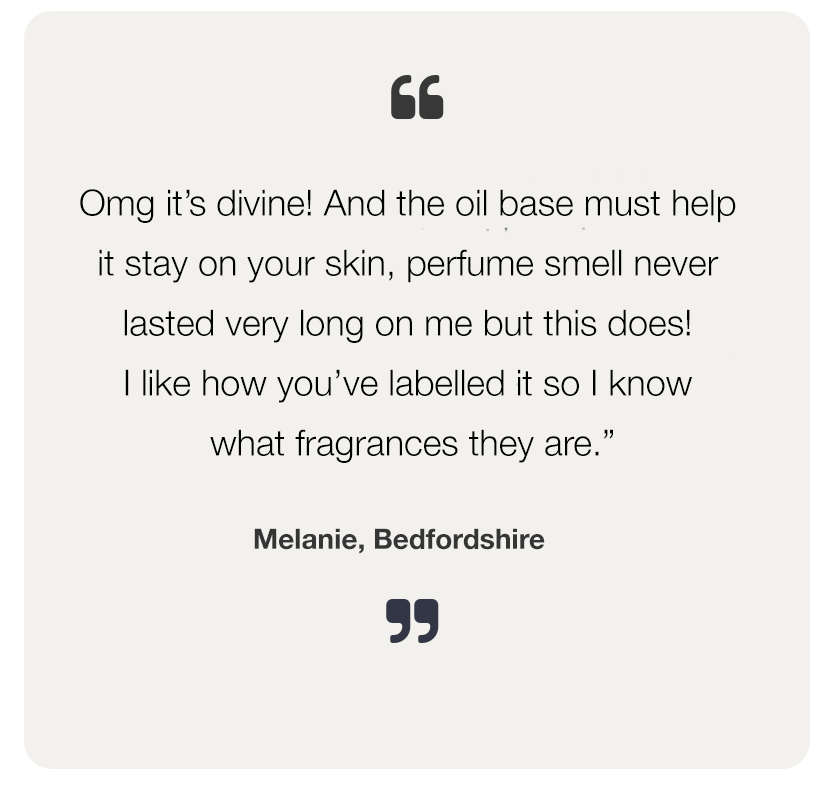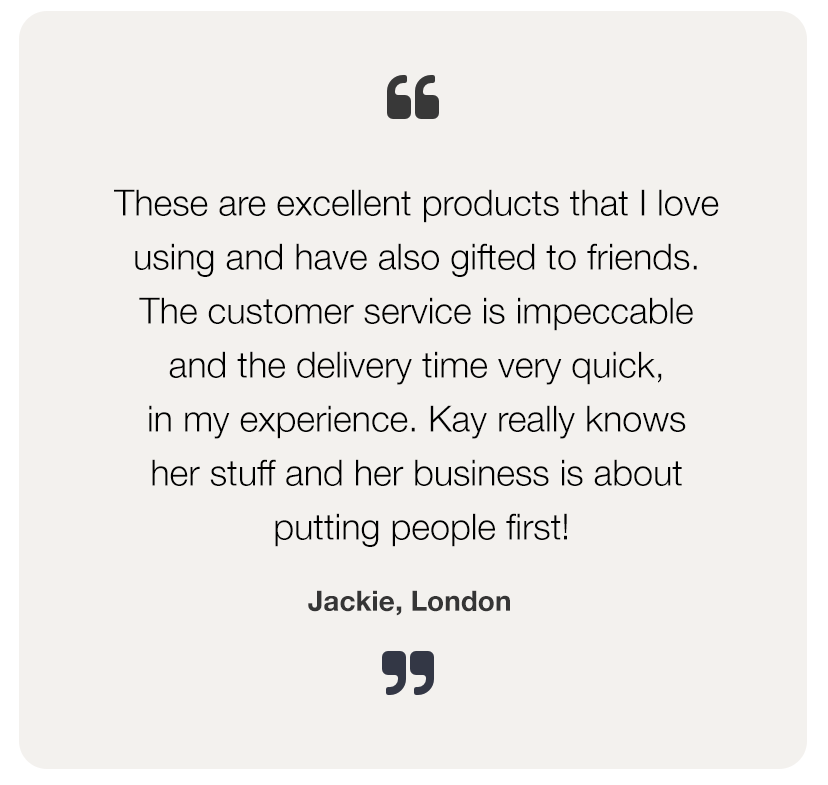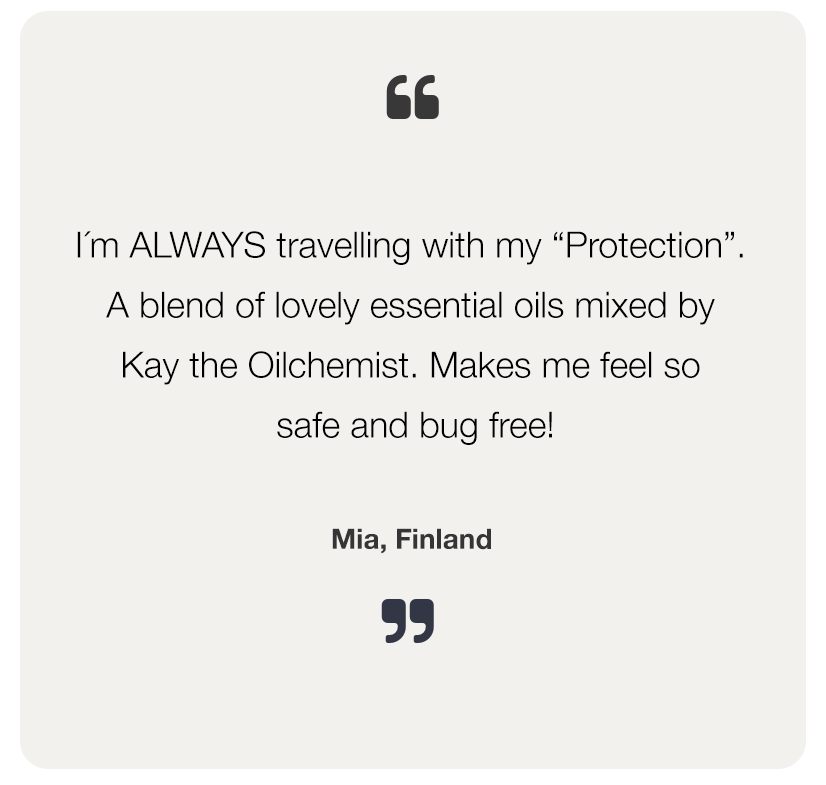 Some Of Our Products
" An empty lantern provides no light, Self care is the fuel that allows our light to shine brightly. "

Unknown