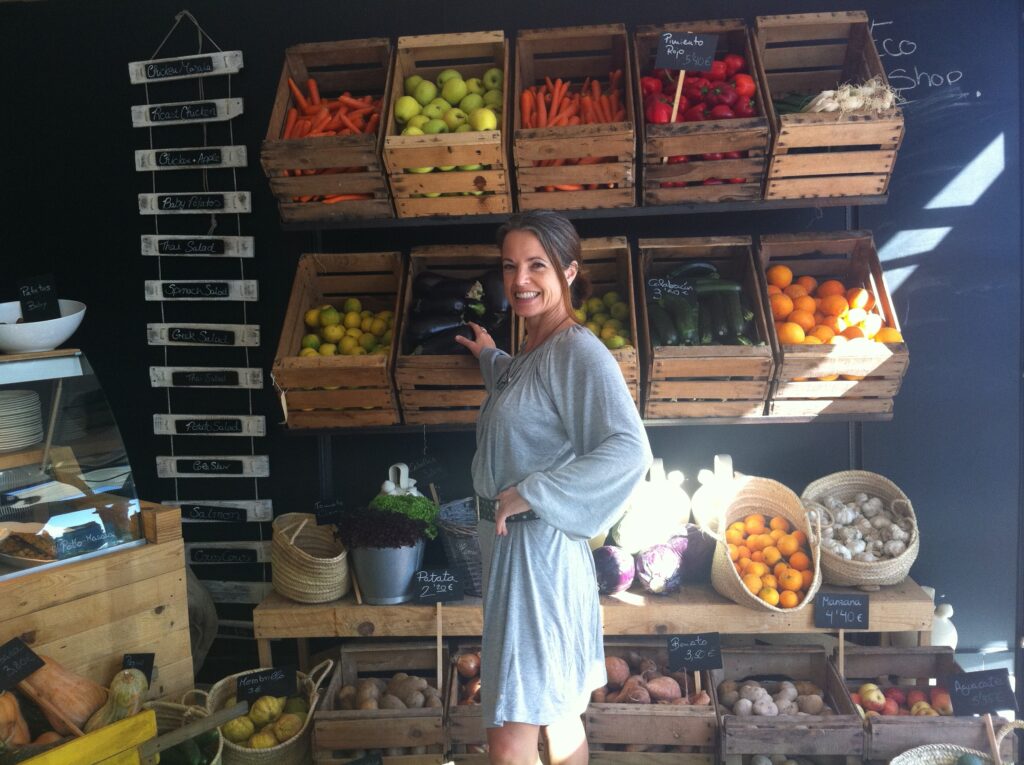 So how did I make the transition from being a Pilates teacher of over 20 years, running a studio and retreats in Andalucia, Spain, to re-training to be an Essential Oil practitioner and Aromatherapist in London?
On 21st April 2016 our world fell apart when our youngest son was diagnosed with leukaemia aged 14. The first year was mostly in hospital with months in isolation. This is when the oils came into our world as a daily necessity.
I bought the Young Living diffuser and a set of oils to keep the room smelling clean, safe and healing. Little did I realise how important this one purchase would be over the following years.
I soon realised that being confined to an isolation room with our son day and night, the oils not only gave us a rhythm to the day, but were helping us on a much deeper level than masking the smells of a hospital room and cancer treatments.
I experimented with citrus oils on waking , especially orange or neroli to make us feel positive and energised, and then lavenders and ylang ylang to encourage rest and calm of an evening. As I learnt more, read more books and did an online course , I soon realised I needed to truly understand the chemistry and healing powers of therapeutic oils on a much deeper level. Soon various anti-bactrial , anti-viral and anti-fungal oils were making their daily appearance into our diffuser.
All the nurses, doctors, cleaners and consultants alike, remarked on how our room was" different" to the others on the cancer ward. The healing power of the oils brought not only pleasure but deep interest to every one who entered our rooms, as it " feels so calm in here". I say rooms as over 2 years we were on the ward in many different rooms for various amounts of time and the best present I could think of gifting to the staff at Malaga Materno and Infantil hospital was a diffuser and a selection of oils for the nurses´ staff room.
We sold our home to allow for us to be with our son around the clock and left Spain to go to England for a Bone Marrow Transplant in 2018. At hospital in London, the response was the same as in Spain and our isolation room post transplant became what the nurses and consultants said was a favourite to visit .This time of day I always had Thieves and sometimes with added Sweet Orange in the diffuser and this is what our main consultant said made our room " feel like Christmas" !
At home we constantly have the diffusers working in my sons bedroom and in the living room. I have learnt so much more over the years and only use the highest quality best sourced and produced essential oils to be found on this beautiful planet . I use  Oshadi, Neal´s Yard  Remedies, Young Living and Aromatics International essential oils as I truly believe in the integrity and provenance of their products. I choose to use both U.K and International companies so that I am able to source the highest quality and a full array of healing oils, at the best prices.
I am an associate member of the IFA ( International Federation of Aromatherapists). I  studied Aromatherapy under the tutelage of Suzanne le Quesne and qualified with a Diploma in Aromatherapy with Distinction, in November 2019. I now work on the graduate programme at Neal´s Yard Remedies where my education continues in this wonderful environment.
Next Steps...
"It doesn't get much greener than essential oils: when used correctly, they are among Mother Nature's most potent remedies."
Amy Leigh Mercree