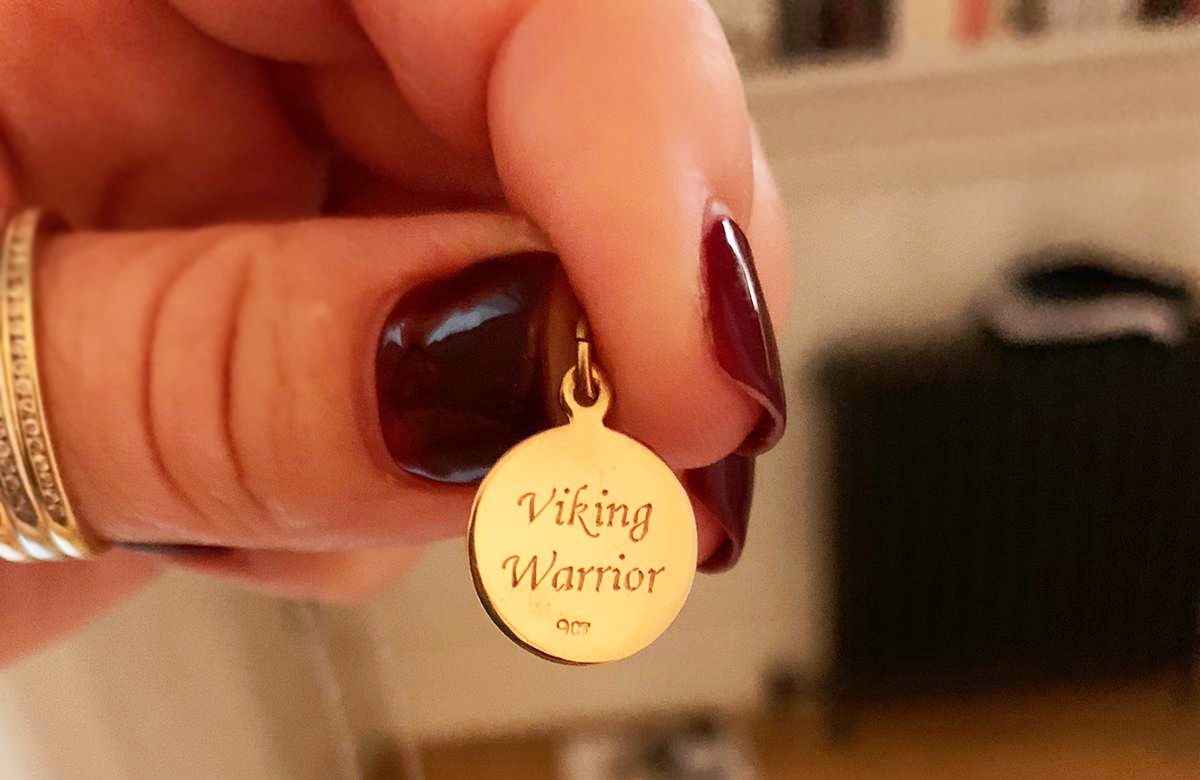 Today I met a new client.
We had 2 hours together and it felt so good to give a massage to this beautiful woman.
During the consultations and afterwards talking, I realised I wanted to make a blend to keep her strong and protected for the upcoming divorce battle in court she would soon be facing.
Once home and surrounded by my books and online essential oil resources, I found a plant that I knew would have to be in the next blend, Helichrysum.
There are 4 main types of Helichyrsum I can source, but Helichrysum Italicum is the species which called to me for this special blend I would use on our next session together.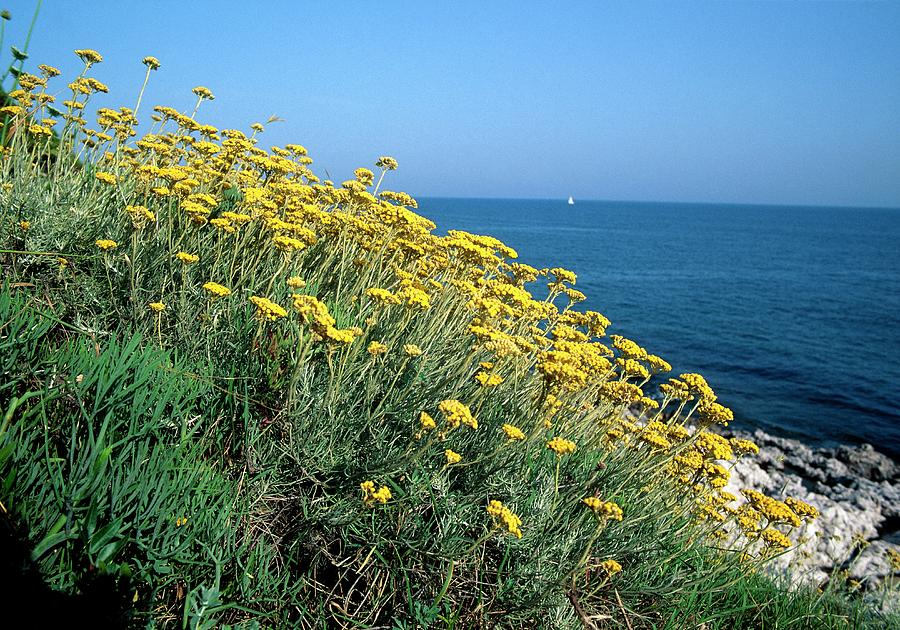 Helichrysum Italicum is a member of the daisy family. It is native throughout the Mediterranean but is mainly cultivated in Italy, France and Spain. The strongly aromatic plant can reach over 60cm in height and in summer it is covered in clusters of bright yellow flowers.
The name Helichrysum is derived from the Greek words 'helios', for sun, and 'chrysos', meaning golden, which refer to the plant's bright yellow flowers. The ancient Greeks used the plant for its wound healing properties and it has also traditionally been used for its soothing, anti-inflammatory, regenerative and anti-allergic effects. Along with Frankincense, Myrrh, Spikenard, and Rose, Helichrysum is viewed as one of the world's most valuable, ancient healing substances.
Helichrysum Italicum is also known as "Everlasting" or "Immortelle." It's earned these nicknames thanks to its rejuvenating effects. Used in skincare, especially for anti-aging products and also it is used in dried flower arrangements or pot pourri because the flowers retain their colour after picking. It's also a powerful essential oil for recovery blends for skin, muscles, and joints. Huge quantities of the flowers are steam distilled to produce a single bottle of oil—making helichrysum precious and one of the rather more expensive oils to buy.
Like Lavender, Helichrysum is most active when used synergistically, i.e. when blended with other oils. It is a very safe, non-toxic and non-irritant essential oil, making it a great oil to use with babies, children and those with sensitive skin.
So for the skin and body Helichrysum essential oil has been used for centuries in many blends. However what called to me today was the energetic properties of Helichrysum.
What do I mean by the energetic level or property of an essential oil you may ask?
Each living organism emits a vibrational frequency, humans, animals and plants. This frequency is what we might call an emotional or energetic level.
It is how the essential oil affects the mind.It is how the oil affects the mind and body once it is inhaled and/or topically applied and absorbed through the skin.
Helichrysum essential oil has calming, anti-depressant and uplifting properties making it useful for all stress related conditions. As a tonic oil it can be particularly beneficial for people who are feeling debilitated, exhausted or lethargic. Many believe it helps heal emotional scarring, opens the heart and enhances the flow of subtle heart energy, connects body and spirit, and aids spiritual growth.
So for someone who is preparing for a battle but wants to leave the anger and hurt behind and move forwards embracing only the positives of that history, Helichrysum is perfect for moving on from a broken heart or broken relationship.
As I mentioned it is also a synergist, so when I blend with an uplifting oil like Sweet Orange or Neroli many of its chemical and energetic profile will be amplified.
Staying grounded and rooted, not being too much in the head is important in these matters of the heart too, so another powerful healing oil is Frankincense.
Keeping open hearted and not bitter, we add a touch of Cistus (rock rose) or Geranium if that is what you have to hand. For this blend the scent of Geranium was preferred by my client, one of her favourite oils.
To give a balance to this blend a middle herbaceous note of Sweet Marjoram is added.This oil also is great in a blend for lower back and belly tension.
This blend is called " Viking Warrior"
In a 30ml carrier oil for a full body massage
Helichrysum Italicum
Frankincense†
Sweet Marjoram
Sweet Orange
Geranium
I'm actually considering making it as my next roll-on blend for all those warrior women out there facing emotional challenges, as it's another great resource to have in your armoury of self care and a great support tool for emotionally challenging times.
What do you think? Would you want to try "Viking Warrior" blend?
Love love and healing always,
Kay the OilChemist.
Check out my instagram @kaytheoilchemist