Choosing the Best CBD Oil: A Personal Journey
We exclusively provide products extracted from the highest quality hemp. 100% natural plant based CBD products. Engineered by nature.
CBD oil reduces stress, anxiety, pain and inflammation naturally.
Moreover, CBD is a natural skin beautifier!
Yesterday I was asked by my Aromatherapy teacher,

"What made you chose the two companies you use as suppliers out of all the Hemp and CBD products out there? It´s a minefield!"

What a great question and one I feel will be beneficial to so many people who face the same dilemma but with far less training and knowledge than my teacher or I have.

As you may know from my profile, we started using CBD products (and THC in Spain) as a complimentary protocol alongside my sons cancer protocol. Much research led us to making a connection with Dr. Brain Peguero at The Kalapa Clinic in Barcelona, one of the few centres in Europe giving guidance and protocols for the use of medicinal cannabis.

He gave us the names of the laboratories we could get medicinal grade (i.e. with a full chemical profile of each batch) CBD and THC. The products also come with great droppers, and anyone who uses powerful oils knows that your dosage size is determined by having a great dropper, this consistency in quantity is really important when following a protocol. As you can imagine when giving these substances to your weak child, you really need to have the best quality and quantity controls in place.
If you're interested in trying CBD oil for yourself, check out a range of products here.

The suppliers we found in Spain ( after several tests that my husband I and undertook before giving to our son) was The Real CBD company.
I feel confident in recommending them for consistently supplying high grade products and I am sure once you see their website you will find all the information and product options to suit your requirements.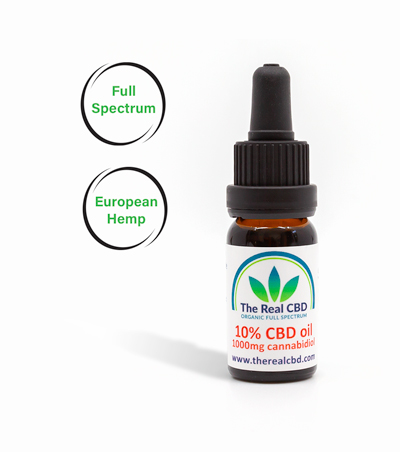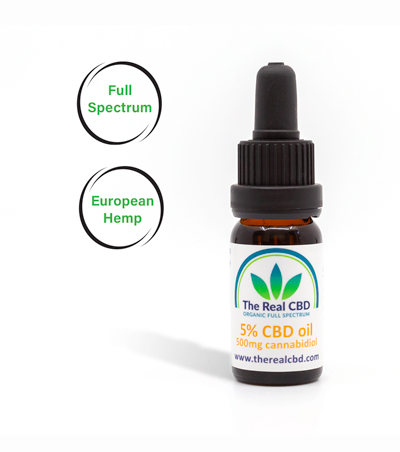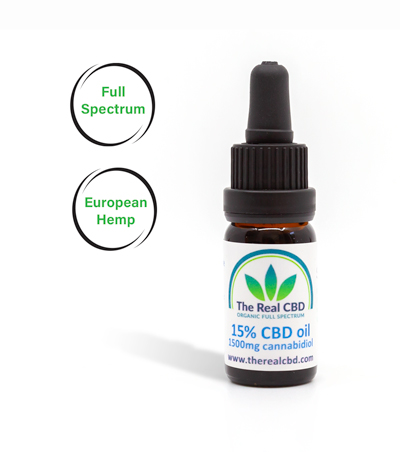 One thing I want you to know is that delivery within  Europe is usually 2-3 working days, but for the UK it is generally 3-4 working days.

Please feel free to contact me about the clinic if you have a child with cancer or epilepsy, as these are two areas in which a medicinal cannabis protocol has been highly researched and effective. If you want to know more about how to start using the products too, please let me know and I can give you guidance.
*By using these links to the suppliers I believe in, you help me be able to get discount on the products I need for my family and other families whom we support *
Disclaimer: The information provided on this website and in this article is intended for informational and educational purposes only. It is not meant to substitute for professional medical advice, diagnosis, or treatment. Always seek the advice of your physician or other qualified health provider with any questions you may have regarding a medical condition. Never disregard professional medical advice or delay in seeking it because of something you have read on this website. The use of CBD oil should be based on your own research and understanding, as well as guidance from a medical professional. The products mentioned are not intended to diagnose, treat, cure, or prevent any disease.