What people are saying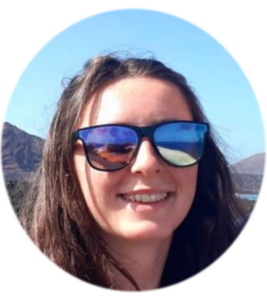 "I have always struggled with sleep and have tried so many different methods to try and help but nothing ever seemed to work. I recently got gifted the "calm" oil and I immediately noticed its calming effects, I am now able to fall asleep consistently every night which hasn't happened for years. I highly recommend this product to anyone who struggles with sleep, or a restless mind as it really does what it says on the bottle."

Marie, Ireland
>>> Get your own Bespoke Oils here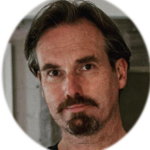 "What a lovely gift to receive! Thank you @kaytheoilchemist it smells fabulous!"
Gordon, UK
>>> Get your own Bespoke Oils here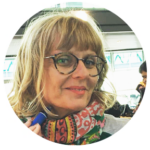 "I´m ALWAYS travelling with my "Protection". A blend of lovely essential oils mixed by Kay the Oilchemist. Makes me feel so safe and bug free! "
Mia , Finland.
>>> Get your own Bespoke Oils here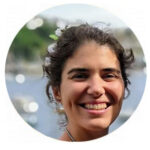 "Omg it's divine! And the oil base must help it stay on your skin, perfume smell never lasted very long on me but this does! I like how you've labelled it so I know what fragrances they are"
Melanie (bespoke order)
>>> Get your own Bespoke Oils here

"In my experience it is the step by step small daily changes in habits that impact one's wellbeing the most and that is why I will be recommending Kay's journal to those who come to work with me on their health. It is a wonderful tool to reflect both the good and dispensable inspiring that evolutionary change."
Francesca Hillman BSc (TCM)

"The size, look and feel of it are just right. It's big enough to write in yet small enough to be portable. You could sit on the bus, tube or in a coffee shop and use it.
…….. I love the fact that you show us how to use the journal. I found the example journal page really useful. I am a journal addict and am forever buying them but often they just sit at home as I'm sure one day the perfect use will come along… However, I know I'll use this one as it has a specific purpose and you have given an example, one that relates to real life too."
Jo, UK.

"I'm loving my journal. I decided to start the candida diet on the day I started to use the journal. It has been a roller coaster week – but the journal has kept me focused. The water reminder/checker is fantastic – and I keep flushing the toxins from my system. I have already entered the recipe for coconut bread in the back of the journal! This journal has been my support during week one and I look forward to tracking the changes as my energy increases from the diet and the candida die off diminishes.
I shall enjoy looking back through the different stages of healing and recovery. Brilliant idea! Well done Kay!"
Louise, Spain.