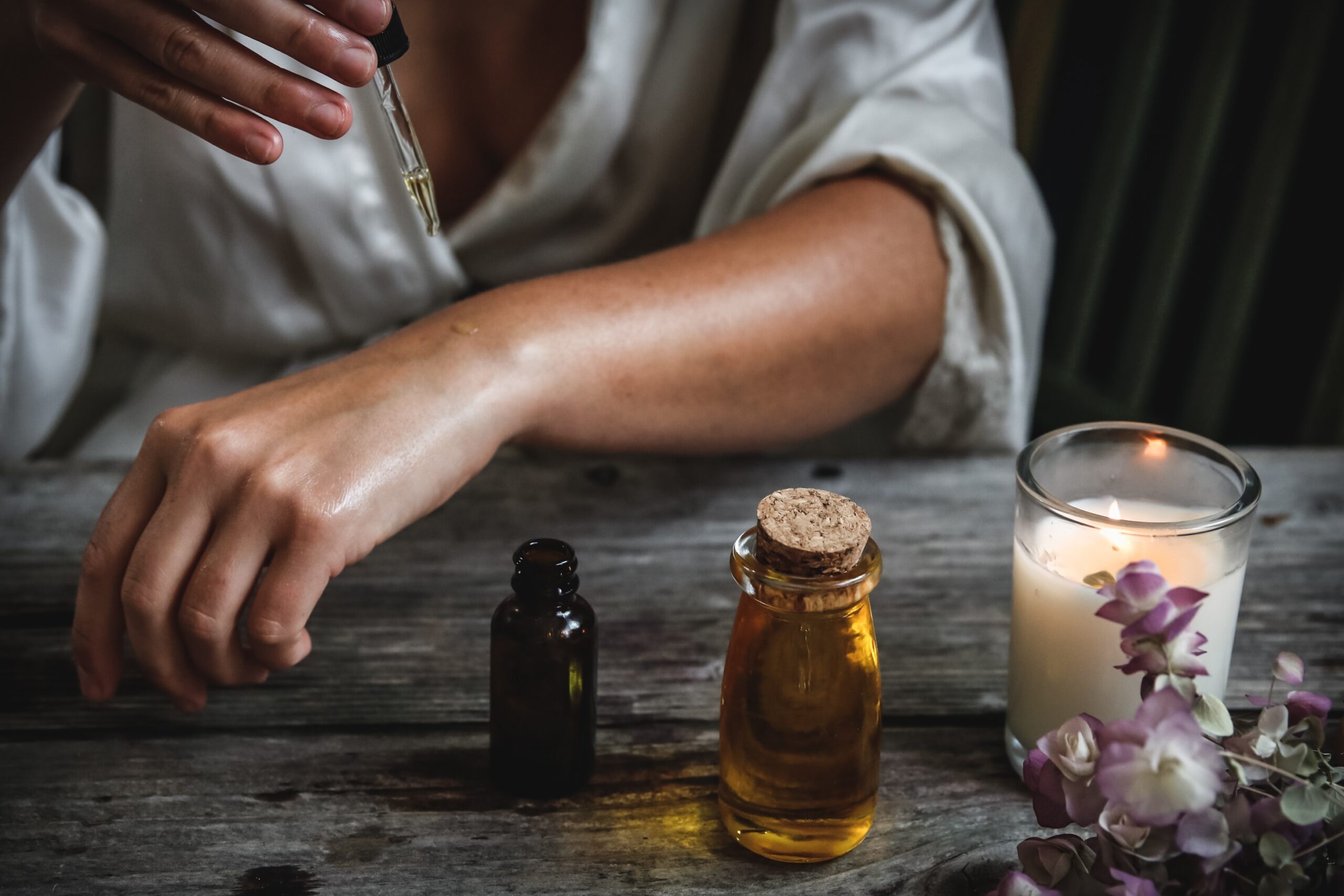 Essential oils can support all areas of women's health. They can work to lift your mood, support hormonal imbalances, ease cramps and soothe hot flushes. These aromatic oils are delicate and their efficacy is dependant on how they were produced. Their terroir and the way in which they were cultivated effects the natural chemical compounds they contain, which provide therapeutic action.
The essential oils that I have chosen to highlight have been used for centuries in traditional medicine to help women. Below is a brief introduction into a few I use in prescriptive blends for womb massage and women's health treatments.
Clary Sage
Clary Sage has a long history of use for women's health. It was listed in the herbals of the Hellenic and Roman times and in the unofficial, unwritten tradition of European wise women healers.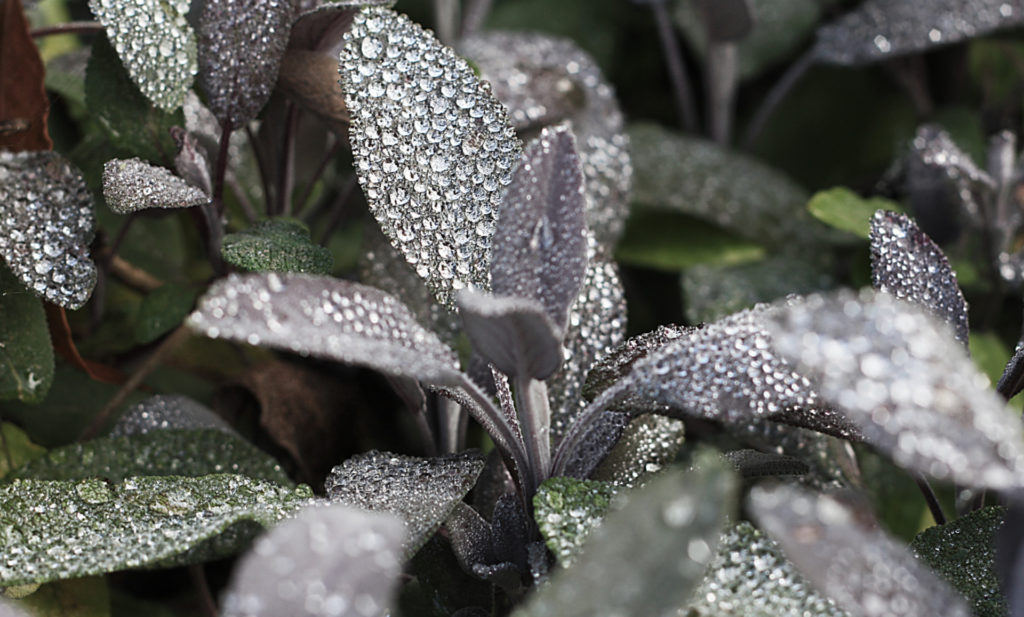 It is an oil that is used for the menstrual cycle, childbirth and menopause. It brings relief for menstrual cramps due to its high content of a chemical called borneol which is a noted pain reliever. Then other properties are calming to the nervous system which is great for PMS days.
For childbirth, it has relaxant and stimulant actions on the uterus and emotions which is why it is one of the most favoured oils for a birth kit. It is also useful as part of a holistic approach to the menopause for it's calming and relaxing properties alongside other oils such as geranium.
Jasmine (Grandiflorum)
When using Jasmine oil for women's health the genus Grandiflorum is the one that is known to have a greater effect. Whilst being known for its aphrodisiac properties, it has beneficial effects for menstrual issues.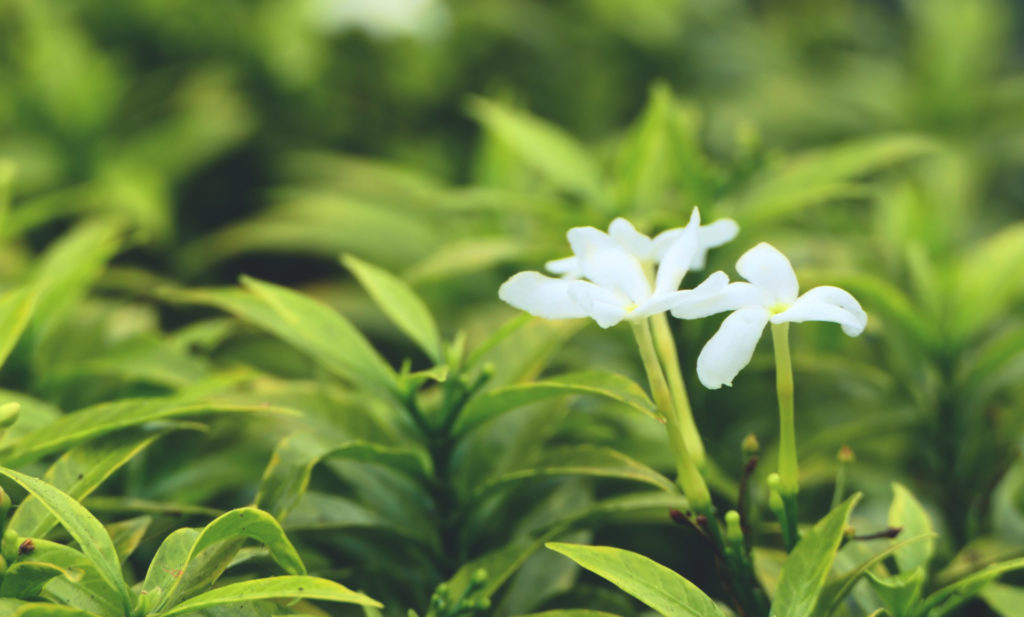 As a uterine stimulant and relaxant, it may be used in both amenorrhea and spasmodic dysmenorrhea. It has also been used traditionally as an effective remedy throughout the stages of labour and after.
Rose (Damascena)
Rosa (Damascena) is my favourite oil for women's health, this oil is made from steam-distilled petals that are picked at dawn. I find it supportive to the nervous system and nurturing for the heart for different types of grief and loss.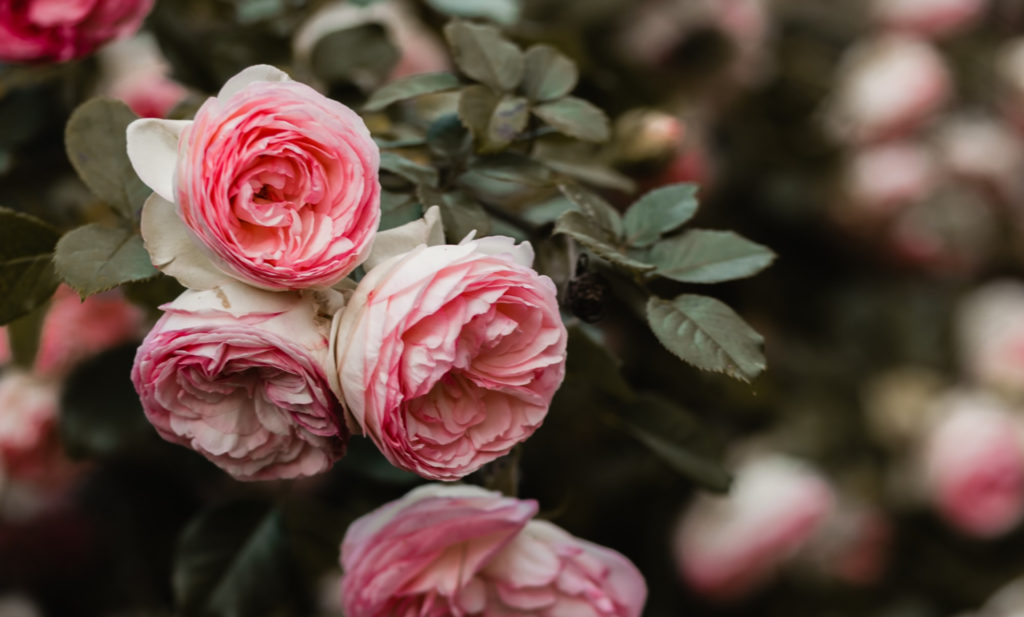 I use it for womb massage for different gynaecological issues – traditional uses include spasmodic/congestive dysmenorrhea and fertility. An obstetrician I worked with recommended that mothers were massaged in early postpartum with rose to support hormonal changes and uplift their mood.
(Please note: these oils are not to be used during pregnancy. Essential oils must be diluted before use.)