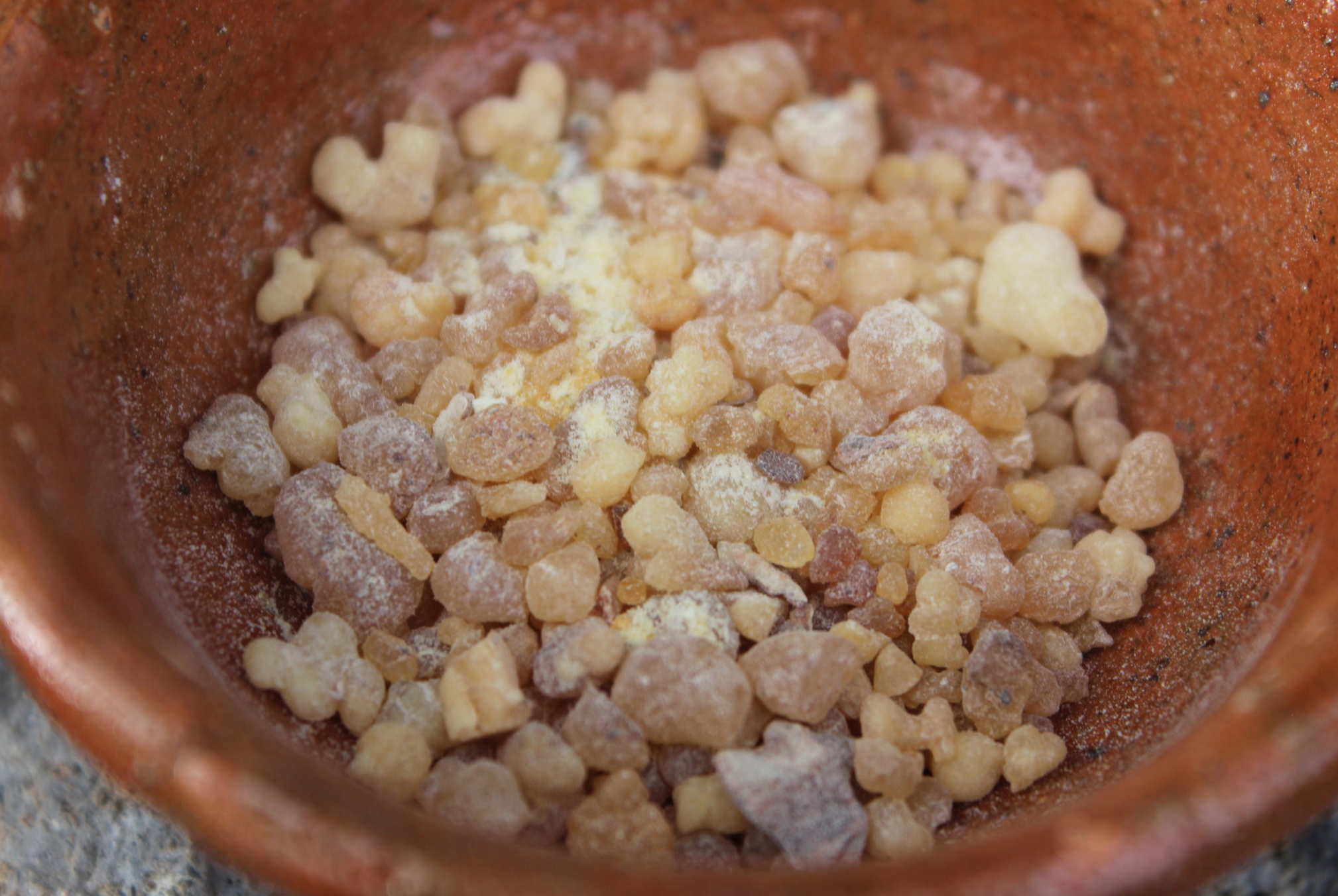 For thousands of years, Frankincense has been an essential aspect of various cultural and religious ceremonies. Made from the resin of the Boswellia tree – native to the Arabian Peninsula and Northeastern Africa – Frankincense can be purposed into oil, incense, or burned in its raw form to be used in spiritual practice, meditation, or medical application.
While valued highly by ancient civilizations like the Romans, Greeks, and Egyptians, Frankincense is still used today as a keystone of holistic healing and spiritual wellness. What was once a gift for gods and kings can now be accessed with relative ease by anyone who wishes to take advantage of its benefits.
Benefits of Using Frankincense Oil for Bath
Beloved for its deep, resinous aroma and medicinal properties. Here are just a few benefits that a frankincense bath can have on you:
Nourishes dry and aging skin
Powerful clarifying effects for the mind and body
Enhances vitality during seasonal changes
Brings comfort throughout the body
Deepens spiritual connection and strengthens convictions
Types of Frankincense Essential Oil
There are several types of frankincense essential oil:
Frankincense carterii (most popular)
Frankincense frereana
Frankincense serrata (usually lowest cost)
Frankincense sacra – Sacred Frankincense
While each type has slightly varying aromas, you can use the frankincense oil of your choice for an aromatherapy bath Frankincense is a non-toxic, non-irritant, and non-sensitizing essential oil.

How to Use Frankincense Oil in Bath
When added to a bath, you will need to dilute your essential oil first. A dessert spoon of carrier oil or Castille soap with 3-4 drops of frankincense will soothe your mind, body and soul.  

Another way to enjoy frankincense oil in your bath is to make bath salts using a mixture of Epsom salts, carrier oil, and frankincense essential oil. ·Use 3 tablespoons of Epsom Salts. add 2 teaspoons of carrier oil of your choice ( sweet almond or coconut for example) with 3-4 drops of your high quality Frankincense essential oil and stir this mixture of the three ingredients into a warm bath.I make Deep Relaxation bath salts using Lavender and Frankincense. These are both essential oils which can be used and enjoyed by everyone and the balance of the two oils alongside the Epsom Salts makes for a deeply healing bath. With Epsom Salts and essential oils a soak in a warm/ hot bath for a minimum of 20 minutes will bring you the most benefits.