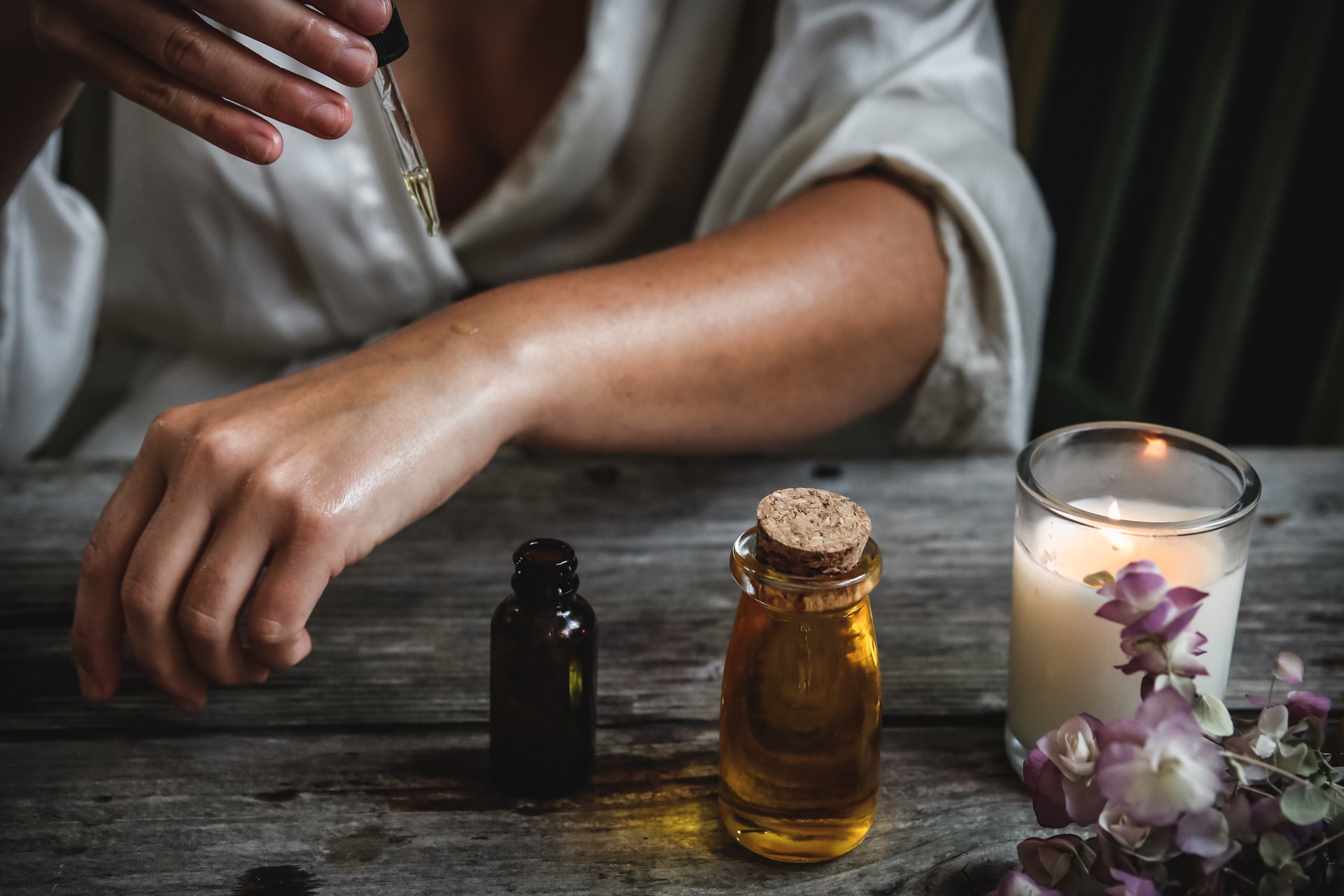 One of the best carrier oils on the market is jojoba oil. This is because it has a unique blend of beneficial properties on human skin.
Technically a liquid wax, jojoba's molecular structure is similar to your skin's natural oil (called "sebum"). Since your skin "recognizes" jojoba, it's easily absorbed, making it an excellent moisturizer that doesn't clog pores.
Let's take a look at the numerous benefits that jojoba oil offers:
Jojoba oil is composed of 75 percent eicosenoic acid. Eicosenoic acid is an omega 9 fatty acid that is similar to the sebum that the skin produces. Because of this, jojoba oil is a great carrier oil for the skin, especially for your face and neck areas. I use it in the Bees Butter Lip Balm to give that healing and natural SPF protection to your lips. Being easily absorbed into the skin also helps the essential oil penetration and efficacy.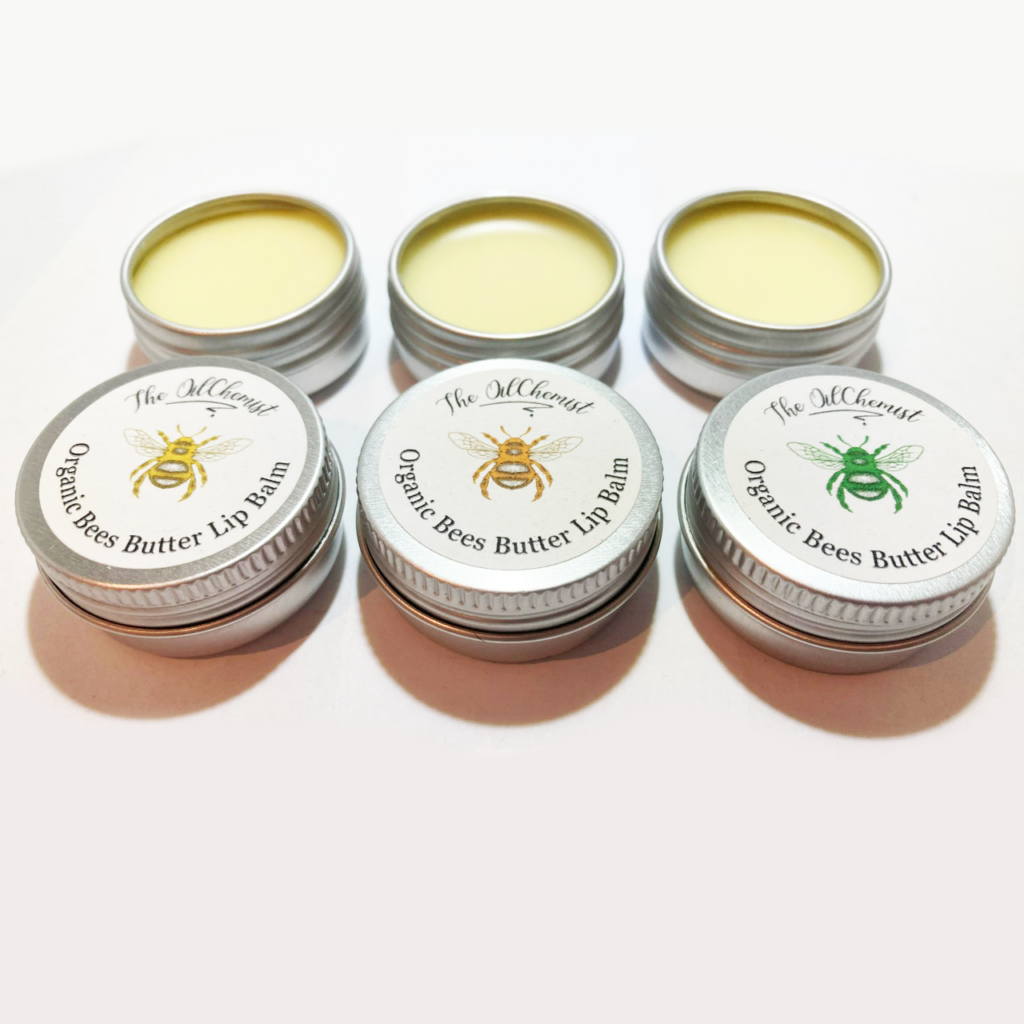 Click here to buy Bees Butter Lip Balm
Jojoba oil also contains some of the longest chains of essential fatty acids compared to other carrier oils. This means that the jojoba oil is extremely stable and can be used to dilute your favorite essential oils. It also resists oxidation, which means when you combine an essential oil with jojoba oil, it will have a very long shelf life. Jojoba oil will not turn rancid like some other oils.
Jojoba oil has antifungal properties. If you combine the jojoba oil with other essential oils that provide antifungal and antibacterial properties, the blend can help relieve a number of fungal infections.
Combining your favorite essential oils with jojoba oil makes one of the best blends that can be used to improve your hair, skin, and scalp. Furthermore jojoba makes a wonderful massage oil especially when blended with a more economical oil like sweet almond.
Additional Benefits of Jojoba Oil:
Jojoba Oil Protects Against UV Exposure – Jojoba oil is known to protect against sunburn. If you get a sunburn due to a prolonged exposure to the sun, apply jojoba oil and you can even add a drop of lavender essential oil to protect and rehydrate the skin.

Jojoba Oil Helps Remove Makeup – Jojoba oil can be used as a makeup remover. Apply jojoba oil to the skin with a cotton swab to help remove dirt, grime, makeup and pollutants from the skin. Because of the nourishing effects of jojoba oil, your skin will be moisturized. Finally, the compounds found in jojoba oil helps to fight dry skin and can reduce the fine lines and wrinkles.
Photo by Chelsea shapouri on Unsplash