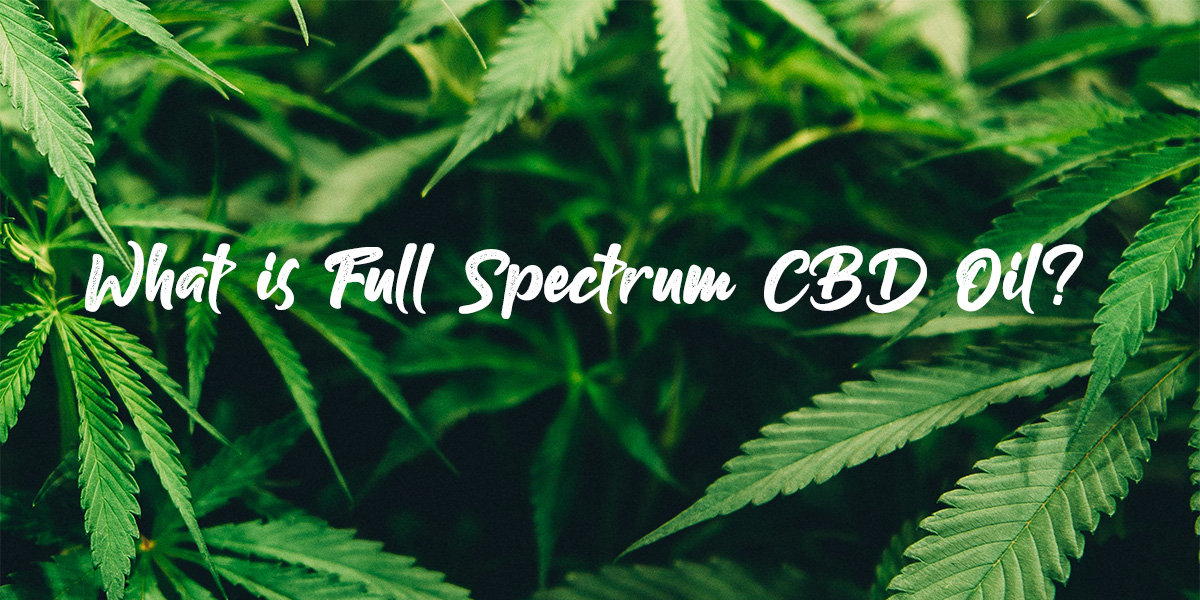 With so many providers out there, all offering CBD oil using fancy words promoting what they offer, it can be quite hard to figure out what to look for and what to buy. So here is a little CBD encyclopedia so you can make up your own mind:
CBD isolate is 99.9% pure CBD oil
During the CBD isolate extraction process, everything contained in the plant matter is removed, including any traces of THC, terpenes, waxes, oils, chlorophyll and more. What you're left with is pure CBD…and nothing else.
Full Spectrum CBD oil
Full Spectrum CBD Oil on the other hand, contains everything the plant contains. Full-spectrum CBD is full of all the terpenes, cannabinoids, flavonoids. These are the words, Full Spectrum and Organic that I recommend you are looking for on your products. My favourites that we as a family use daily is The Real CBD.
However my husband loves the Melatonin ( sleep regulating hormone) added one, so we tend to buy this combo package.
Broad-spectrum CBD oil
This is a little bit of both. Broad-spectrum CBD is full-spectrum CBD without any THC.
PCR stands for phytocannabinoid rich
In this case, typically, using alcohol distillation, the most dominant phytocannabinoids (THC and CBD) and terpenes are separated. This process allows to produce extractions that are 0.0% THC and to preserve a partial set of terpenes from the original plant.
Cannabinoids
A Term used to refer to molecules that are found in the hemp plant and/or that interact with cannabinoid receptors.They can be classified
as phytocannabinoids, endocannabinoids, or synthetic cannabinoids.
Endocannabinoids
Chemicals produced by the body, that target cannabinoid receptors we all have in our bodies.
Synthetic cannabinoids
Cannabinoids produced in the laboratory to structurally or functionally mimic the
endocannabinoids or phytocannabinoids.
Phytocannabinoids
Over 113 naturally occurring chemicals/compounds found in the hemp plant.
CBD-Rich (sometimes referred to as "Enriched") Extracts
Preparations from hemp plants that are higher in CBD than
plants bred historically for recreation.
Whole plant Medicine
This term is used to describe products utilizing the full spectrum of compounds hemp has to offer.
You can look at the whole range of the Spanish based company The Real CBD.
If you live in the UK, I highly recommend you go to this site for next day delivery! Please look at the great Hemp Oil products at Cannawell.